Only Bloomers can provide the WOW factor your wedding needs.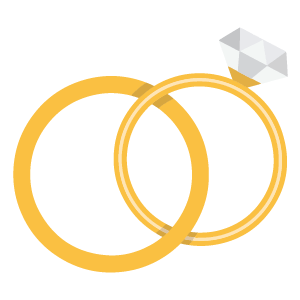 Trust your wedding bouquets, flowers, and centerpieces to a professional. Bloomers is home to London's top flower designers! We know how important your ceremony is, and the vital role floral design plays in its success. Meet with one of our professional designers for a free planning consultation–we will work with your vision to help create a wedding experience you and your loved ones will never forget. Let Bloomers make your wedding arrangements special!

Personal Consultation
Discuss your vision one-on-one with our team of professional floral designers to create a plan tailored to your budget and dreams!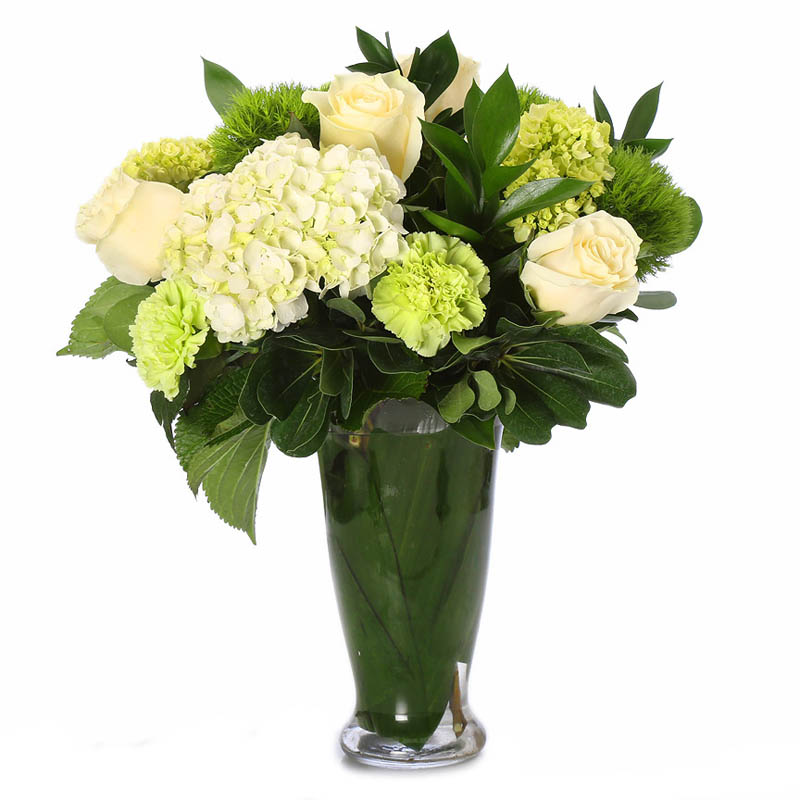 Customize Your Plan
Bloomers will adjust the plan to your preferences. There are many types of flowers, colors, and styles to choose from. Book your dream wedding arrangements today!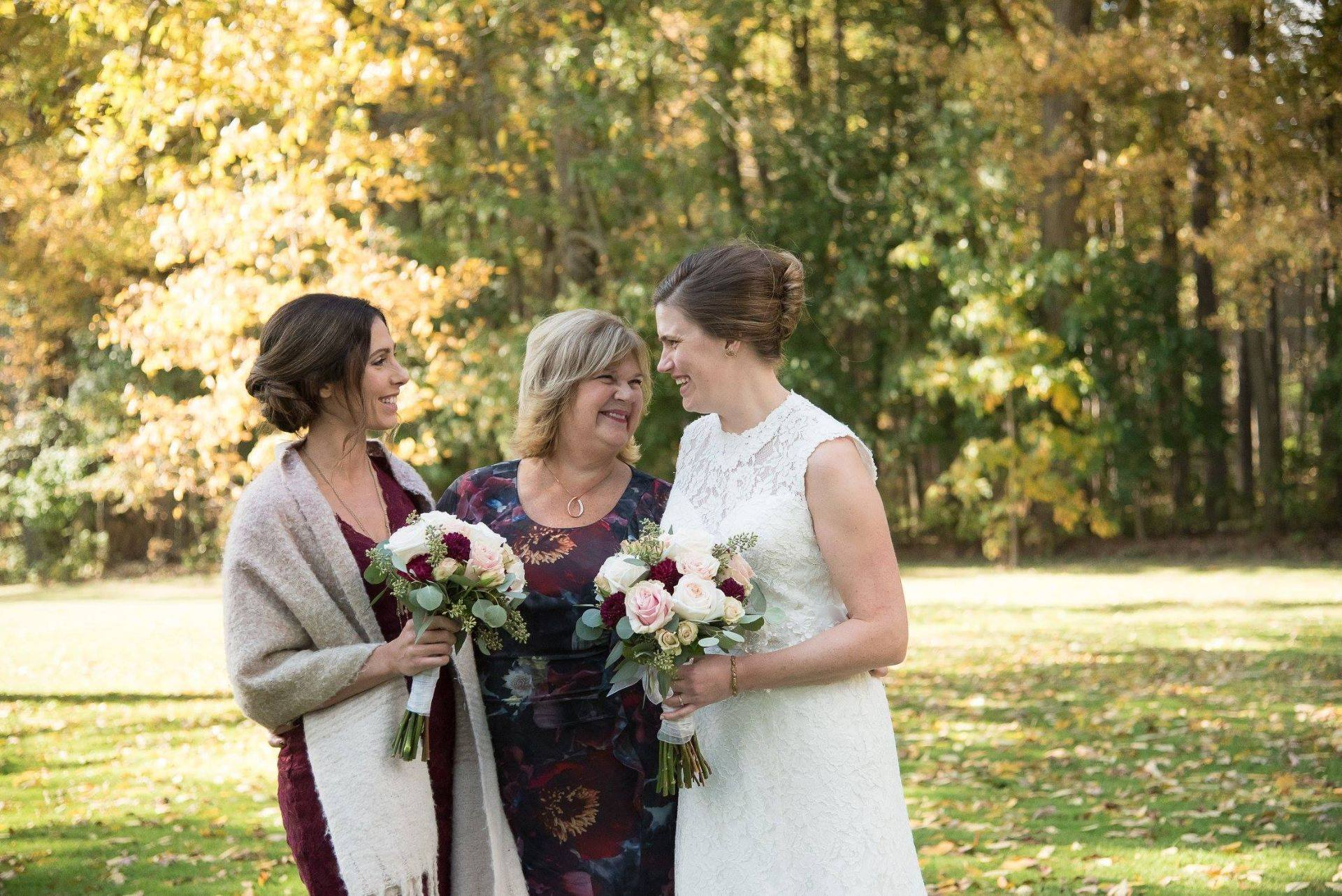 Stress-Free Planning Service
Don't worry about planning your floral decorations and arrangements for your wedding. Bloomers has it covered so you can focus on experiencing your special day.
Contact us to get started on planning floral arrangements for your wedding.