Only Bloomers can provide the WOW factor your wedding needs.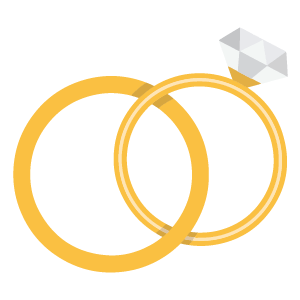 Trust your wedding bouquets, flowers, and centerpieces to a professional. Bloomers is home to London's top flower designers! We know how important your ceremony is, and the vital role floral design plays in its success. Meet with one of our professional designers at a free planning consultation–we will work with your vision to help create a wedding experience you and your loved ones will never forget. Let Bloomers make your wedding arrangements a special aspect!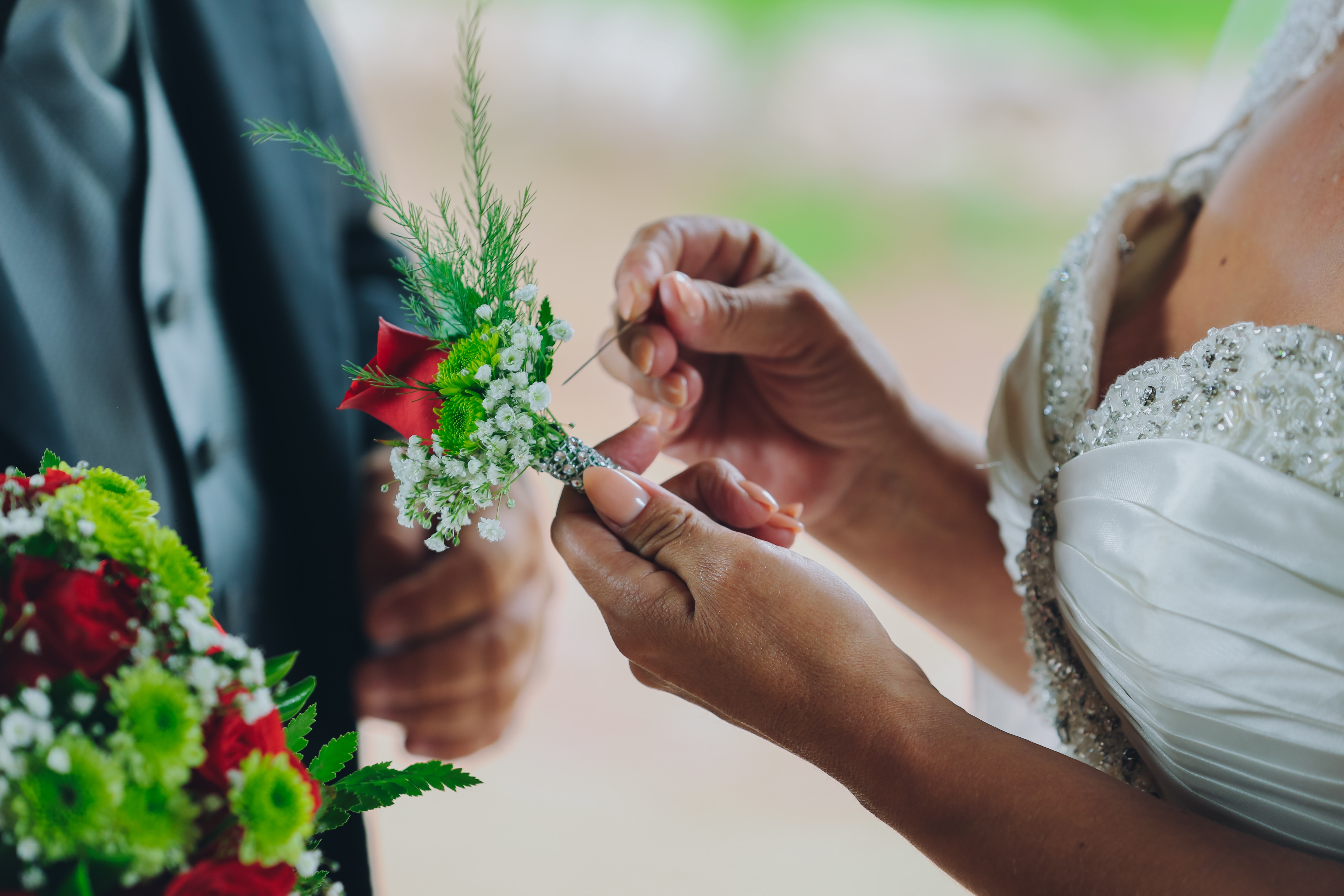 Flowers represent the beauty and love of your wedding in ways that cannot be described. Bloomers offers a wide range of elegant and healthy flowers that can be arranged to your needs.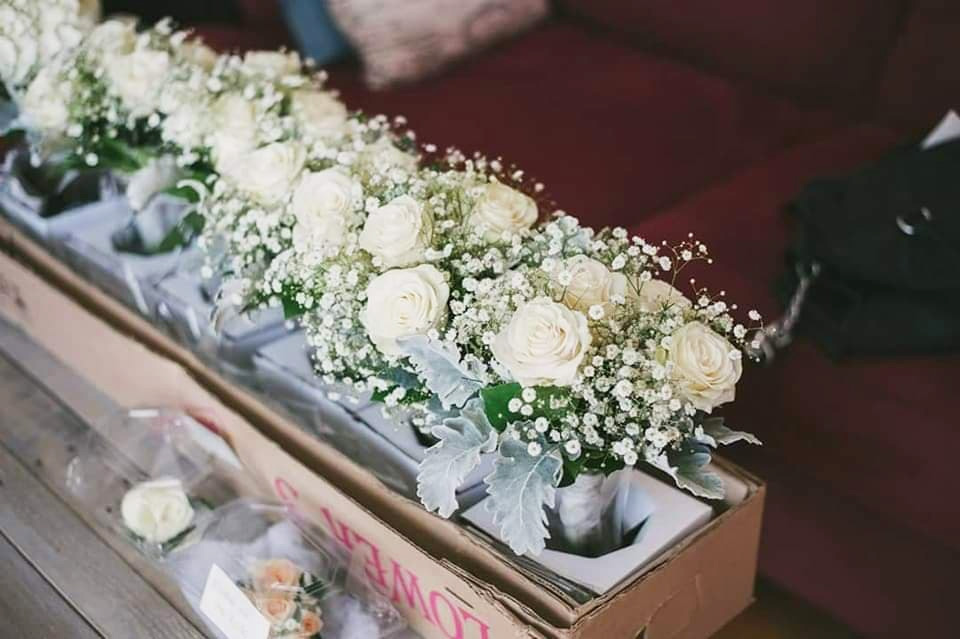 Bloomers is dedicated in supplying every floral aspect of your wedding to perfection. Bloomers offers hand-tied bouquets, center pieces, ceremonial flowers, corsages, accents and much more!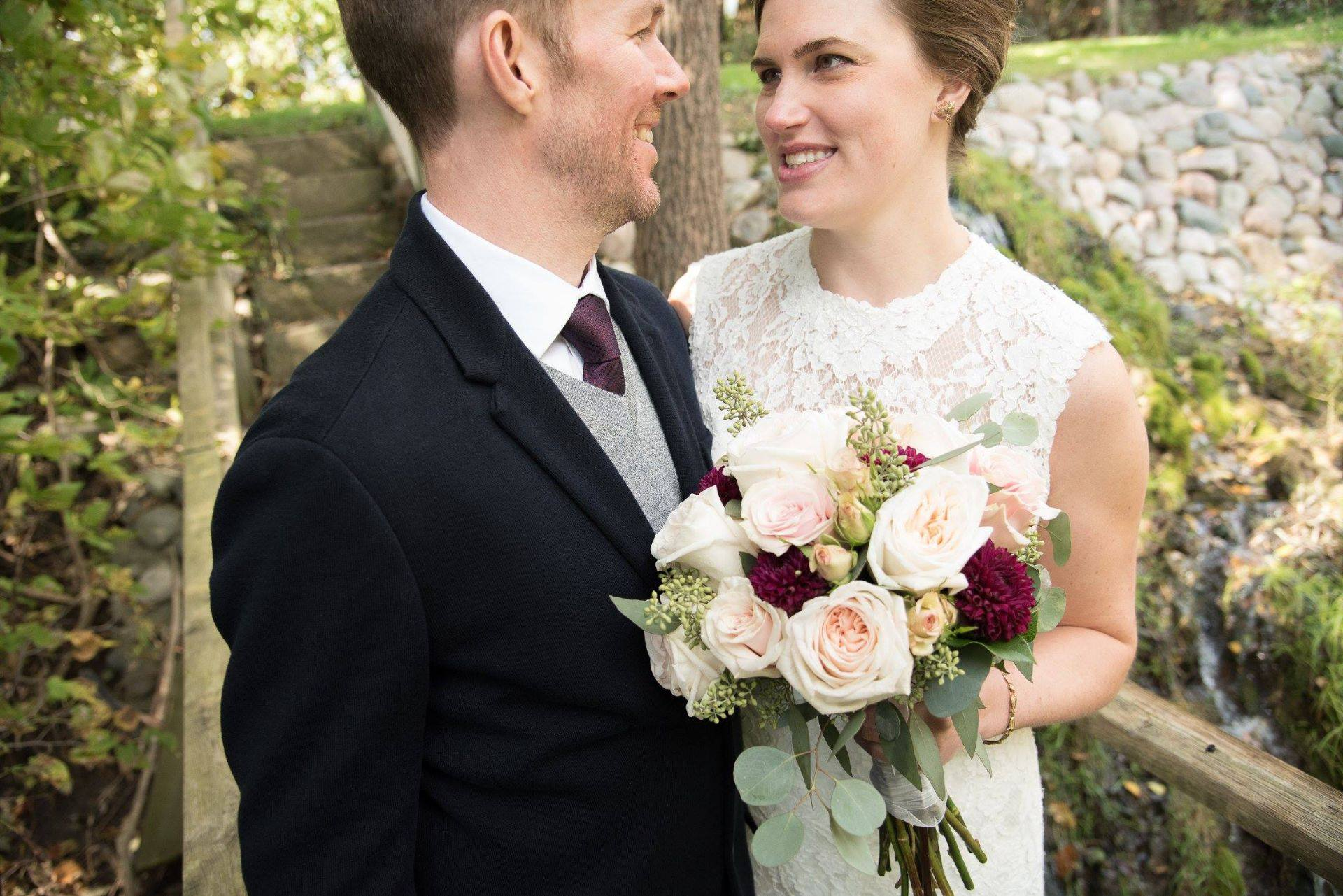 Bloomers wedding planning starts with choosing the perfect flowers for your occasion. Bloomers can design and supply flowers that match every aspect of your special day!
Contact us to get started on arranging the perfect flowers for your wedding.