Bloomers provides the WOW factor your wedding demands!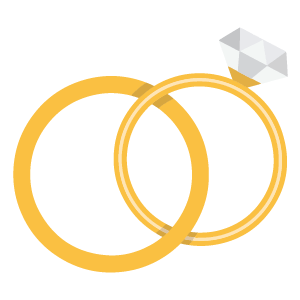 Trust your wedding bouquet, flowers, and centerpieces to a professional. Bloomers is home to London's top flower designers! We know how important your ceremony is, and the vital role floral design plays in its success. Meet with one of our professional designers for a free planning consultation–we will work with your vision to help create a wedding experience you and your loved ones will never forget. Let Bloomers make your wedding arrangements memorable!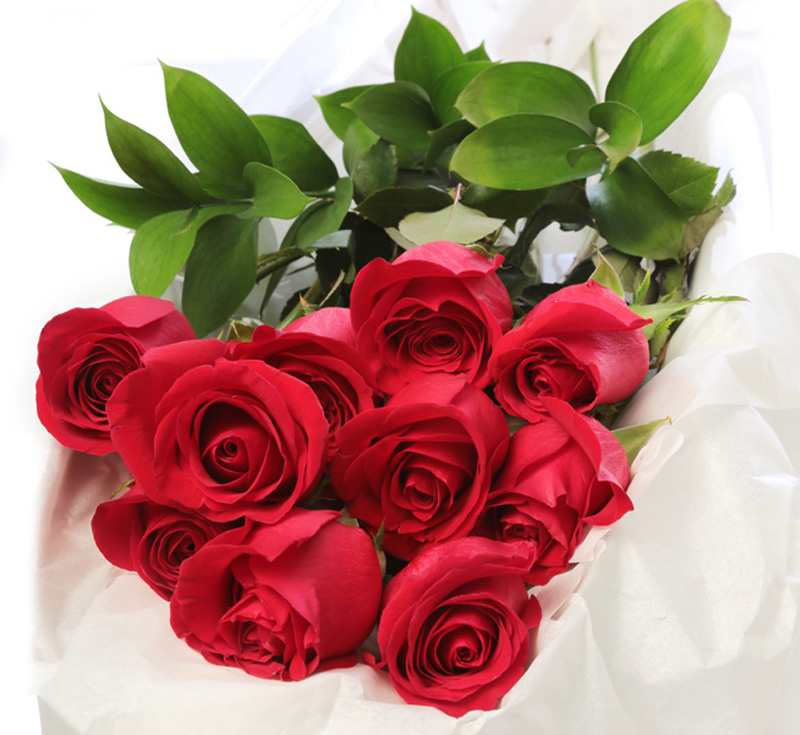 The symbol of beauty and love. This famous flower suits every wedding with a touch of romance and passion. Roses are available in many colors and varieties.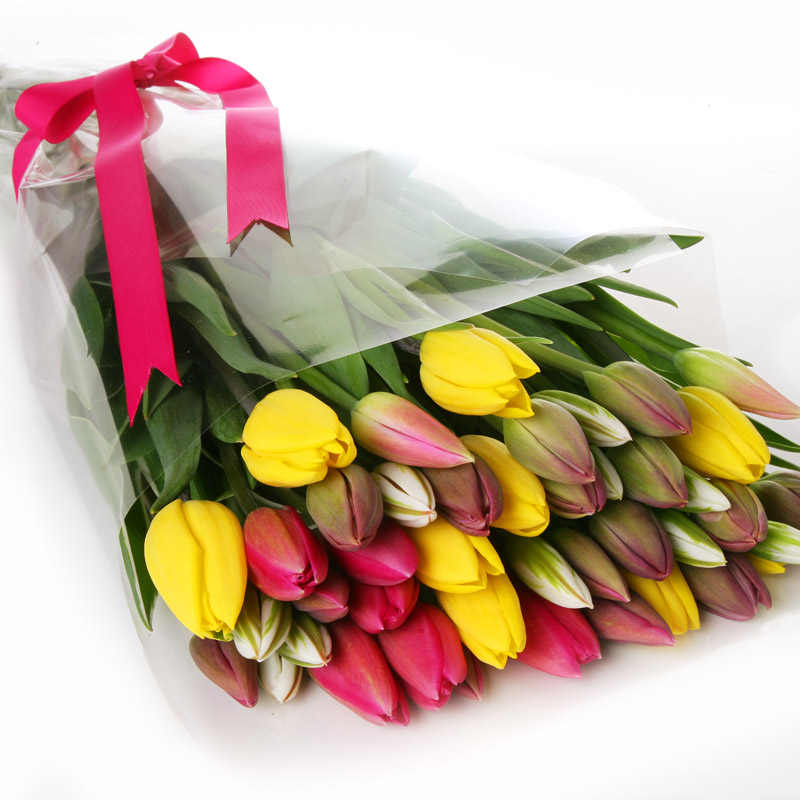 This flower is native to Persia. Representing "consuming love" and "happy years," the tulip can be a meaningful wedding choice. This flower is available is many shades of pastels and vibrant colors.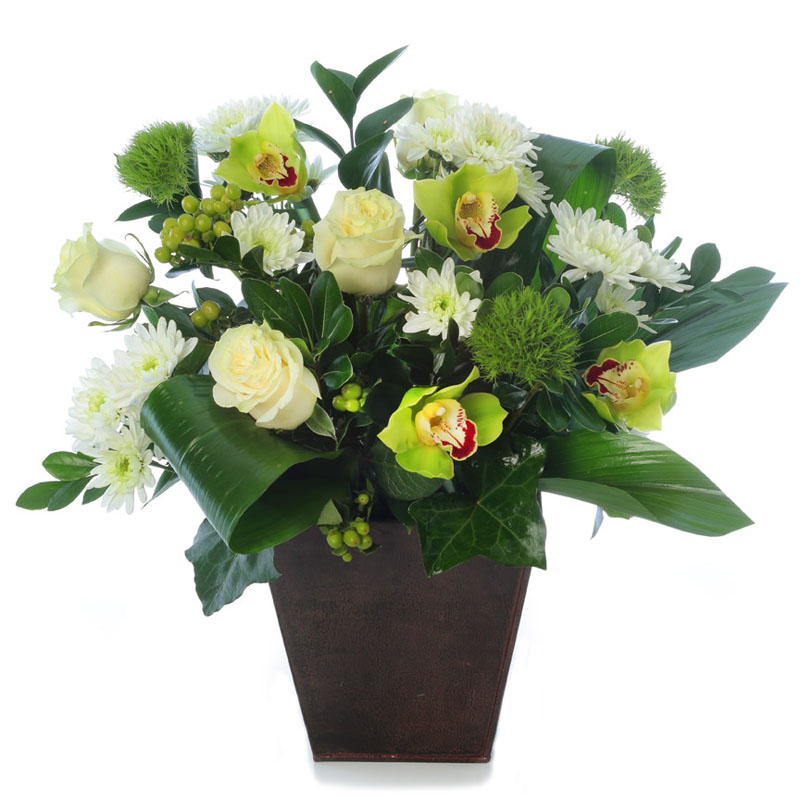 This flower has so many varieties and all are gorgeous! Orchids are a wedding favourite and available all year round.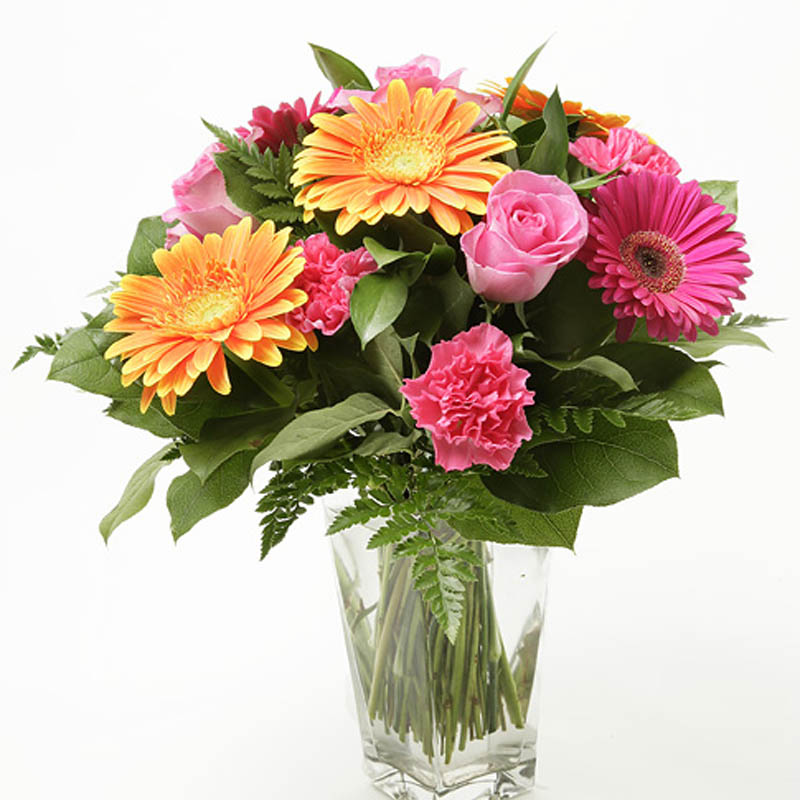 These flowers are fantastic for spring and summer weddings, they come in a wide range of different sizes so can be used in everything from accents to table centers.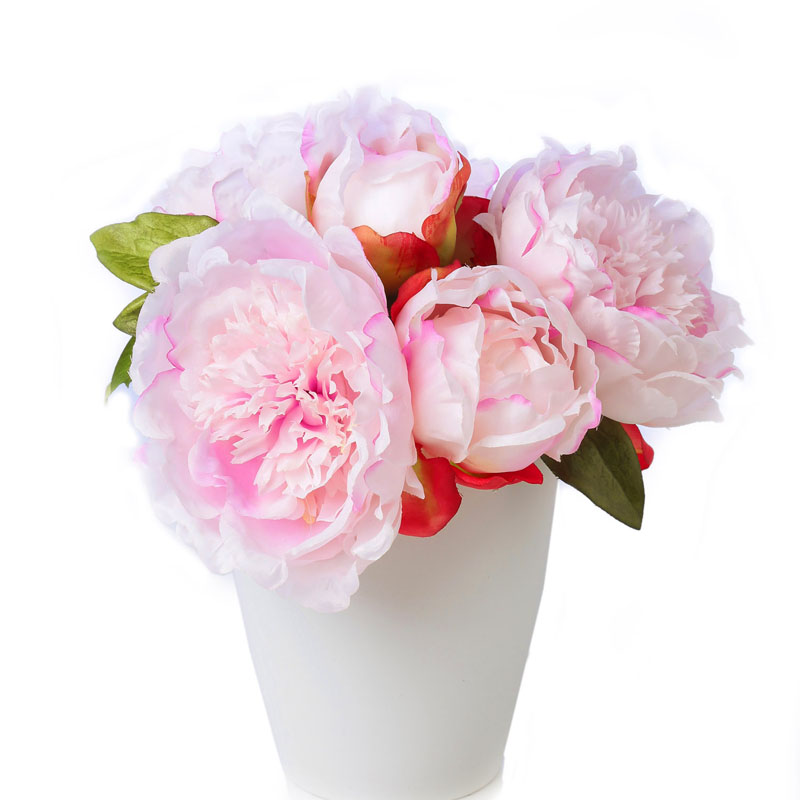 Peonies
Peonies are a wonderful variety for bridal bouquets and floral crowns, they're the delicate way to create volume and carry a beautiful sweet scent for your wedding.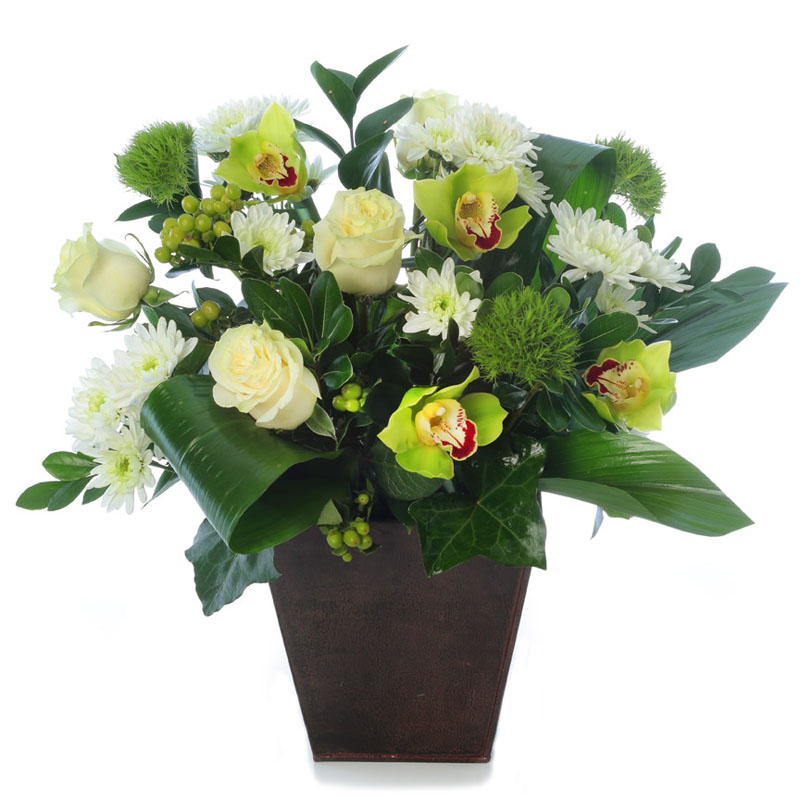 The hydrangea flower is great for many occasions but perfect for weddings. The elegant tones of whites and greens will bring the wedding of your dreams to life!
Contact us to get started on planning floral arrangements for your wedding.