Bloomers can provide the WOW factor for your wedding day!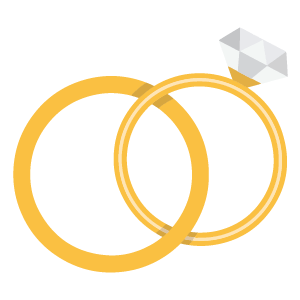 Trust your bridal bouquet, wedding flowers, and centerpieces to a professional. Bloomers At The Market is home to London's top flower designers! We know how important your wedding day is, and the vital role flower design plays in its success. Meet with one of our professional designers for a free planning consultation–we will work with your budget and vision to help create a wedding experience you and your loved ones will never forget. Let Bloomers make your wedding flowers memorable!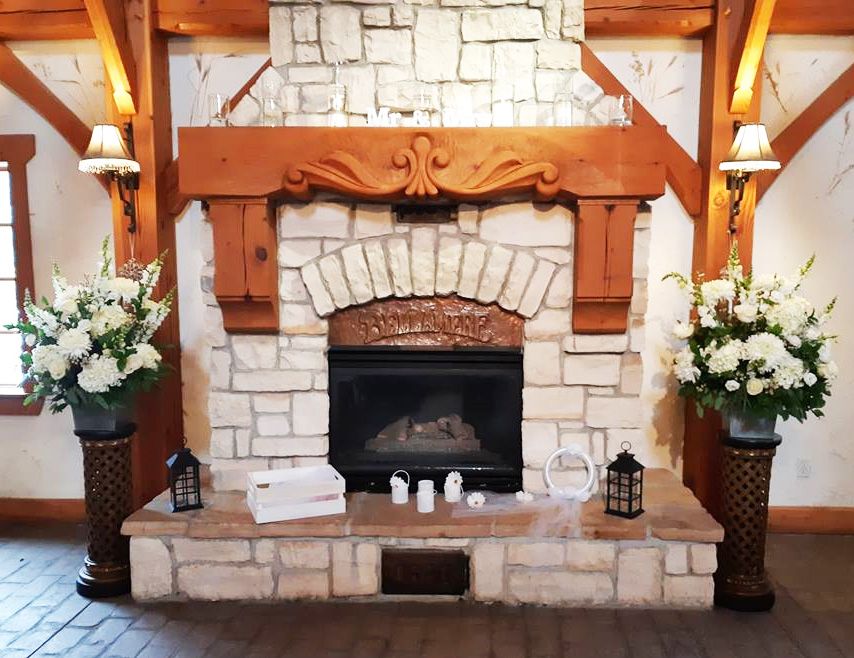 Ceremony Flowers
Every little detail contributes to a beautiful wedding. Bloomers can provide the perfect arrangements tailored to your theme and budget!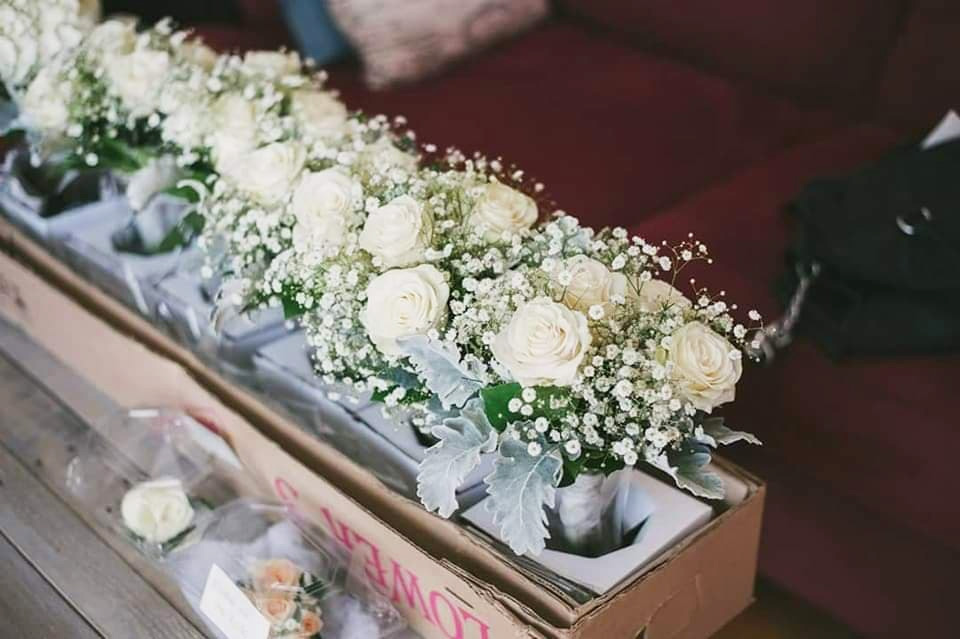 Centerpieces
Every centerpiece will play a part in creating a beautiful atmosphere. Every flower will be arranged to perfection!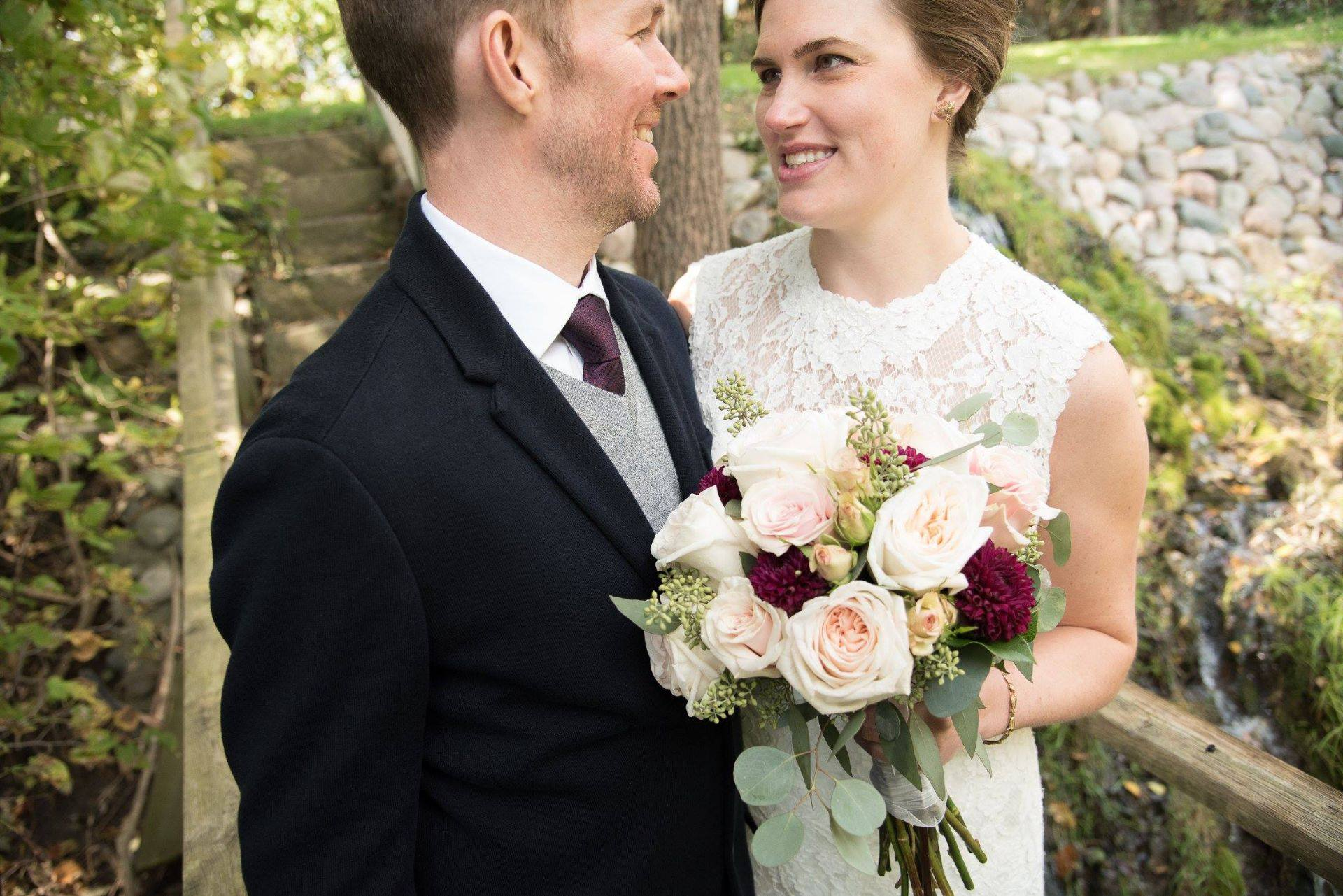 Hand-Tied Bouquets
Beautiful hand-tied bouquets give an elegant look to your wedding. Bloomers will create the perfect bouquet to match the style of your dream wedding.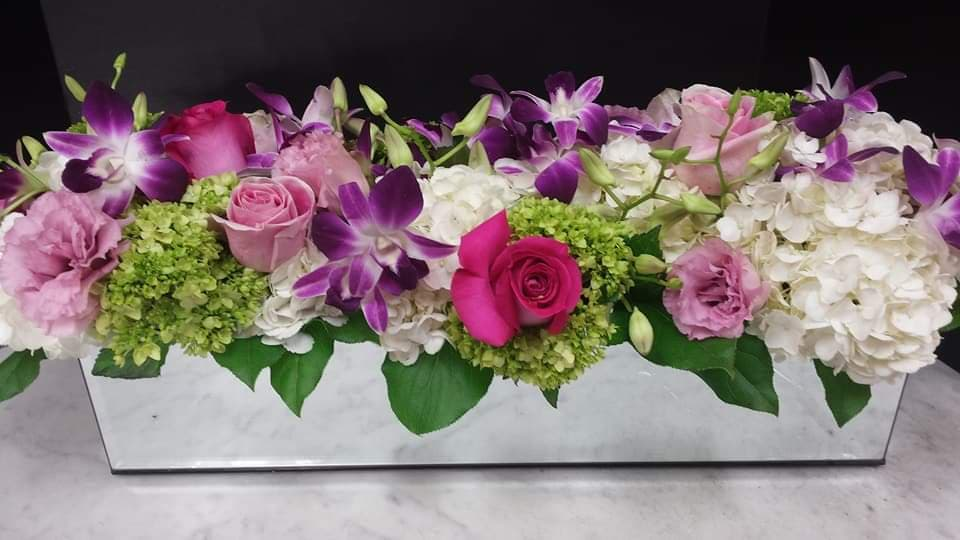 Accent Florals
Accent flowers are sometimes overlooked but they do bring an elegant aspect to every wedding. Bloomers can arrange accent florals that will suit your special day.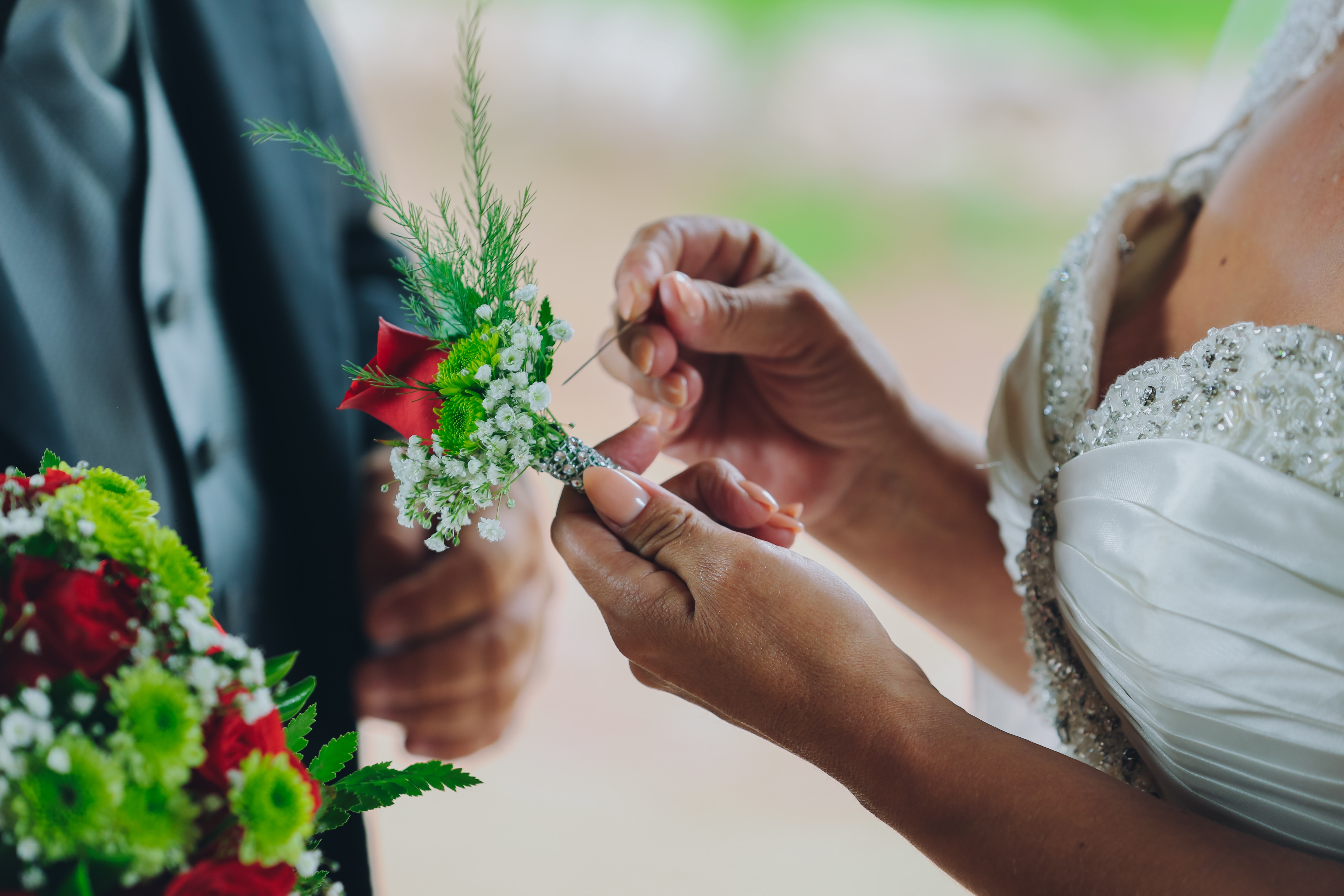 Corsages & Boutonnières
Bloomers can create boutonnieres and corsages arranged perfectly to the theme of your wedding. Every flower will be full of life, fullness and color!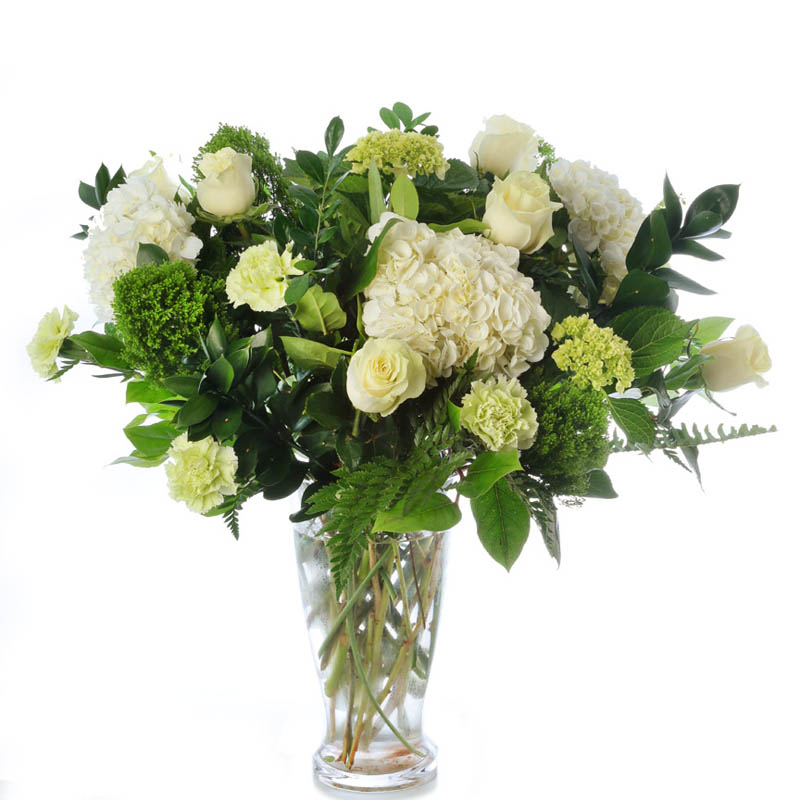 Custom Arrangements?
Looking for a more custom arrangement to add to your wedding? Contact Us today to get started on creating the wedding of your dreams!
Contact us to get started on planning floral arrangements for your wedding.